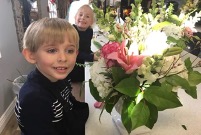 Parent & Child Floral Workshop
Saturday April 24th 2-3:30
Looking for something to do with your kids that is fun and safe? We are offering an in-person and remote option for this workshop. Work on some fine motor skills and follow some simple directions to create not one but two beautiful arrangements $75 (for pair, add a child for $37.50). Recommended for kids 5 and up. Deadline to register is 4/19 and please specify how many participants and whether you want to attend in person or remotely.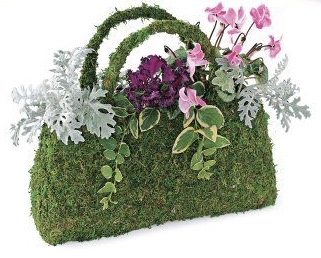 Floral basket Workshop
Saturday May 1st 2:00-3:30
Celebrate May Day with a Basket of flowers! We will make a beautiful living flower arrangement in a fun mossy purse basket! We will design with gorgeous spring flowers. Cost is $75 per person. Deadline to register April 27th. A remote option is also available.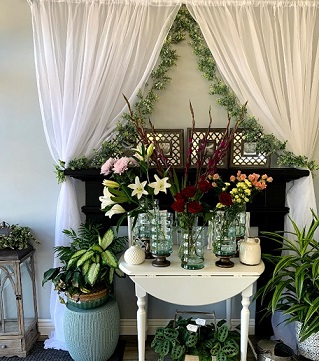 Pick your own Flowers Workshop
Saturday May 22nd 2-3:30
This will be a new twist. Typically, I choose the flowers that we use to make our designs. This time you will "shop" our flower bar to choose your flowers and color scheme after a brief review of color harmony. This will allow you to practice what you learned using your color wheel (provided in class). Cost is $85 per person. Deadline to register is May 18th (Remote option is not available for this workshop).